wigs Liverpool
GET YOUR DREAM HAIR FROM SALON DE AFRICAN PRIDE BY PURCHASING WIGS IN LIVERPOOL
Long, silky, strong and thick hair is almost everyone's dream. Even shot hair lovers want thickness and confidence for their hairs. Regardless of the dye and length of your hair shine is a prerequisite and when it comes to putting wigs in case of thin, rough hairs you may got by the time or due to the atmosphere especially water of the region where you live in hair gets damage in spite of extra care. Also when a special event demands a perfect outlook of you, you need to get a perfect salon that can turn you into a whole new person according to the right theme of the event. And in the matter of hairs, you cannot afford any risk therefor choose best and reliable, choose Salon De African Pride for healthy and natural looking wigs in Liverpool.
Why Salon De African Pride Should be Your Decision
We are Australia based and with our beautiful hairstyling ideas, we serve every customer with great confidence. No matter you need long hairs, short weaves, jet black, blond, brown, etc. we give a variety of hair wigs types according to the need of every customer with a 100% guarantee of quality that our weaves are made from human hair.
We give not only wigs rather a real look to you
At Salon De African Pride our variety of wigs in Liverpool are not just wigs we have nourished our stock with love and care in the same way as we do with our hair. So when you connect with us you just need to stay calm and be confident that you are in safe hands because to give out a real and magnificent look to your personality is now our responsibility.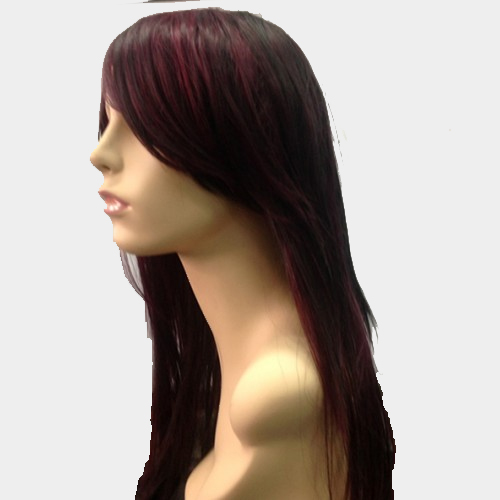 Our products are harmless
We not only deal with styles and cuts but also make sure that the wigs we use for your hair or scalp do not harm you, easily fixable as well as handily removable thereby not damaging you and harming the scalp portion anywhere in deep.
No length and style are out of our reach
We do not fix wigs to make money in fact, we take a detailed look at your personality that what suits you best in which shade and cut. Therefore we welcome you to our online store where you can see that we are covering a long range of hairstyles and cuts to be fit in a wig. We are open to serve you from Monday to Saturday!
Give us a Line to Spark a Shine into your Hair
No matter the length and colour of hair we extend your hair in a natural and beautiful way you never expect. So call us at 02 9517 1251 or feel free to ask any query about our services by emailing at: sales@salondeafricanpride.com.au. Have a happy hair day!
Wigs in Liverpool are available at economical rates. Quality at Salon De African Pride is as pure as real.
02 9517 1251