Hair extensions Liverpool
Move around with Best Quality and Cheap Hair Extension in Liverpool Trust Salon De African Pride
Want longer, thicker, fuller hair? Find the best and cheap hair extensions in Liverpool with Salon De African Pride to get you that hairstyle of your dream. We carry several different types of hair extensions at our salon to suit your style, your hair and your budget. Established in Australia we are blessed to have a vast experience under our sleeves, top of the line products, talented and excited hairstylist. So when you have decided to connect with us you don't need to give any second thought to your opinion and give us your line to get a free quote.
What Are Hair Extensions For?
In contrast to odd beliefs, hair extensions are not used for long and luscious hair only. Many people use hair extensions to get denser, completer hair, either across their whole head or in particular sections, such as their fringe or certain thin spots. But make sure that extension you are using must be complementing your hair type and can easily fixable to your scalp. To stay away from on the spot calamity trust a reliable salon and instead of messing up with different and false workforce come by Salon De African Pride.
Reasons to Choose Salon De African Pride
1. We are one of the topmost service providers across the entire Australia. We stock a huge variety of extensions to be fit in every hair. 2. Whether you want weaves for your daily routine styling or specifically for an event every layer at Salon De African Pride is made with love and care and 100% human hair because no risk is bearable when it comes to hair as we believe that healthy hair means healthy you!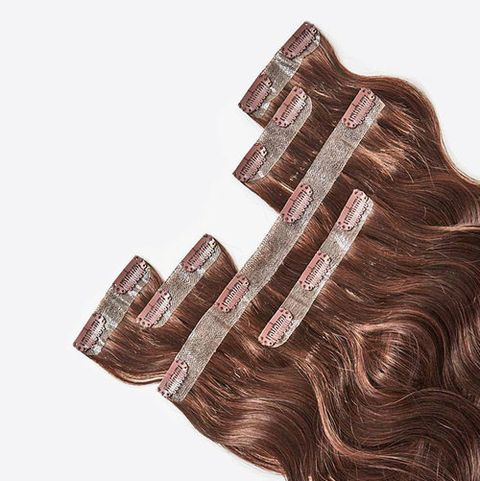 3. We use natural products to reserve the beauty and shine of extensions. 4. We allow you to browse our gallery to cherish the dazzling range of our extension we serve you with.
5. We are reliable and honest. We do not plead for extra charges at the end of services, in fact, we are very upfront and allow are wonderful customers to inspect our work so after satisfaction they can pay us!
6. Best and cheap hair extensions in Liverpool become a requisite when your hair are getting dull, thin and short with the passage of time or maybe because the water of area you are living in is not suitable for your hair, for temporary use hair extensions are the best idea when you have to go a party, music show and fashion couture. For all the needs trusting a reliable hairstylist is a smart choice and Salon De African Pride being a trustworthy business is the best partner of your hair.
Give us a Line to Spark a Shine into your Hair
No matter the length and colour of hair we extend your hair naturally and beautifully you never expect. So call us at 02 9517 1251 or feel free to ask any query about our services by emailing at sales@salondeafricanpride.com.au. Have a happy hair day!
Are you on the outlook of best hair extensions in Sydney, try Salon De African Pride and never regret. For more details call us
02 9517 1251