Best hair extensions Sydney
Get Best Hair Extensions in Sydney from Salon De African Pride
Time is changing so styles of dressing, hair styling, and your living standards, on the whole, are changing. Being a stylist of your persona when you find yourself in need of hair extensions it doesn't mean that you want long hairs it means you want a fluff equipped with quality layers, shiny and thick fallout of hair. We at Salon De African Pride proudly present ourselves as the legendry hairstylists in Sydney who provide our customers with dazzling styling and extensions you need to add a spark in your personality and gathering as well you are going where. Our hair extensions themselves are stunning. We eat, drink and live hair extensions! And because we have the highest quality of best hair extensions in Sydney around the world so you rest assured that, you'll be in great hands!
Why Choose Us
View our gallery to see how beautifully we manage to do every job i.e., dreadlock, haircuts, wigs and especially hair extensions) for our beautiful and gorgeous visitors.
Budget-friendly and 100% satisfaction: we have certified beauticians and hairstylists at our Salon De African Pride and serve our beautiful customers with 100% results and expertise so they can come to us again and again whenever they need. We are economical and provide you with extensions equipped with unparalleled quality.
Our products are harmless: unlike other salons and manufacturers all our products including hair tonic, serum, and shampoo, hair colour etc. according to the need of every hair type are made from no-toxic material as we take care of the hygiene. We use state of the art machines for shaping of the extensions and also use 100% natural product for the maintenance of extensions.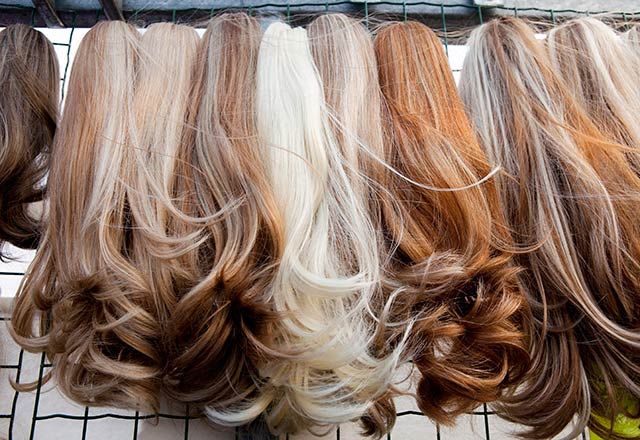 We fix extension with efficiency:
for best hair extensions in Sydney, we have made possible easy and swift setting as well as the removal of weaves so that you can enjoy headache free thick hair ride. Each extension is aligned in a way that makes a strong bulk of hair easy to get on the scalp or head and super easy to be removed from the head. Give us a Line to Spark a Shine into your Hair Have a happy hair day! No matter the length and colour of hair we extend your hair in a natural and beautiful way you never expect. So call us at
02 9517 1251
or feel free to ask any query about our services by emailing at:
sales@salondeafricanpride.com.au
.
Are you on the outlook of best hair extensions in Sydney, try Salon De African Pride and never regret. For more details call us
02 9517 1251